ablass trance psychedelic music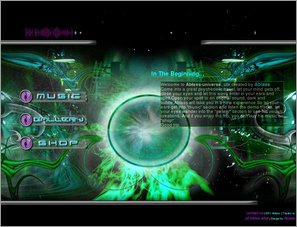 Come into a great psychedelic travel, let your mind gets off, close your eyes and let this wave enter in your ears and spirit.Open your spirit to an original sound, dark and subtle. Ablass will take you in a new experience. So let your ears get into "music" section and listen the demo tracks, let your eyes wander into the "gallery" section to see his visuals creations. And if you enjoy the trip, you
can buy his music on "shop".

Date Added: Jun 16, 2011 Visits:

175
© 2023 IsraTrance.com