1 - 3 of 3 results: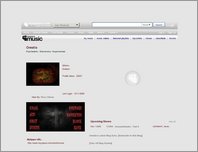 Orestis
....Music for the mind is the connection for all those unique emotions that we cannot describe....
Date Added:Dec 12, 2008 Visits:72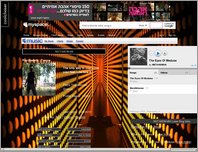 Metahuman (Greek experimental darkpsy)
Dark experimental psychedelic trance made by Metahuman (real name Kostas Kotsoris), a Greek self promoted producer!
Enjoy and leave a feedback :)
Date Added:Jul 29, 2010 Visits:395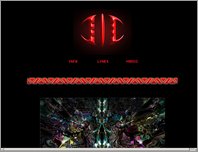 Dark Elf Official Site
Site of artist Dark Elf based in Athens, Greece (Hellas).
Date Added:Jun 13, 2011 Visits:151