1 - 3 of 3 results: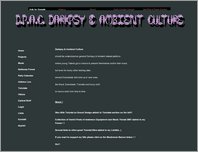 Dark Psy & Ambient Culture
Darkpsy & Ambient Culture is a general Darkpsy & Ambient related platform, where a young talented crew gets a chance to present themselves and their music.
Date Added:Feb 1, 2009 Visits:270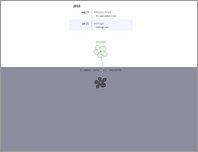 Cameron Steele
Dark, experimental, electronic/acoustic, antifolk/counter-culture music under Creative Commons licensing available for download on a choose-your-own-price system.
Date Added:Jul 2, 2011 Visits:53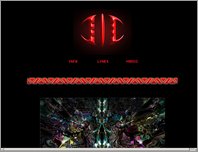 Dark Elf Official Site
Site of artist Dark Elf based in Athens, Greece (Hellas).
Date Added:Jun 13, 2011 Visits:151