1 - 3 of 3 results: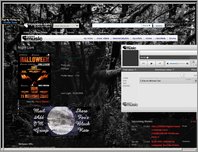 Night Lurk
DJ Night Lurk. Lurk on Proggy. In 1999 starts his connection with Psytrance music & culture. Started DJing in friends' events in 2006 & played everywhere from private parties, bars and clubs to big outdoor events.
Date Added:Oct 21, 2008 Visits:305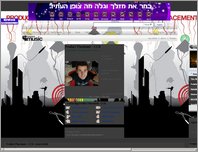 Product Placement
Dark progressive psytrance with minimal techno and drum n bass influence.
Date Added:May 13, 2009 Visits:213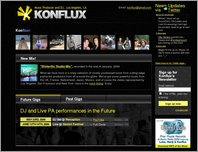 Konflux — Music Producer and DJ
Konflux is a music producer and DJ based in California. He creates music in the genres of psytrance, progressive, techno and downtempo.
Date Added:May 13, 2009 Visits:109