1 - 3 of 3 results: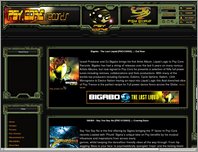 PSYCORE Records
Psy-Core Records , uk , new psytrance fullon label .
Date Added:Oct 9, 2008 Visits:2186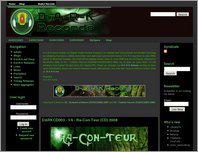 D-A-R-K Records
D-A-R-K which stands for Digital Audio Record Kompany is a digital and conventional record label focusing on releasing Psytrance, mainly dark fullon and dark/night psychedelic trance. D-A-R-K was born in early 2006, based in Montreal, Canada.
Date Added:Oct 14, 2008 Visits:1403
Sismic
This is the website of Sismic, here you can listen to the last psychedelic full on tracks made by Sismic and also the Sismic last live dates!
Date Added:Feb 4, 2009 Visits:91