1 - 3 of 3 results: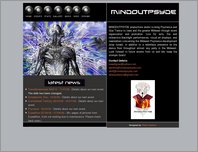 Mindoutpsyde
Midwest North America's premiere psy trace event organizers.
Date Added:Jan 6, 2009 Visits:93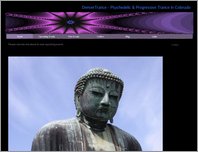 DenverTrance
Home of psychedelic and progressive trance in Colorado. Event listings, promotions, and discussion of electronic music and culture.
Date Added:Nov 1, 2009 Visits:515
Mountain Vision
Colorado pytrance events production crew.

Date Added:Apr 24, 2010 Visits:365