1 - 2 of 2 results: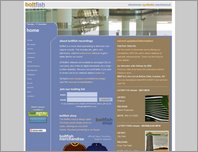 Boltfish Recordings
Independent Music label specialising in Organic Electronic Music. Free downloads of selected releases available.
Date Added:Dec 11, 2008 Visits:624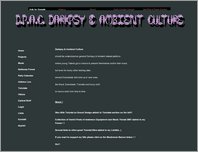 Dark Psy & Ambient Culture
Darkpsy & Ambient Culture is a general Darkpsy & Ambient related platform, where a young talented crew gets a chance to present themselves and their music.
Date Added:Feb 1, 2009 Visits:261