1 - 3 of 3 results: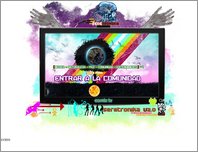 Seretronika Forum - The best Mexican Trance Community
The most complete electronic music community in Mexico.
Date Added:Sep 30, 2008 Visits:713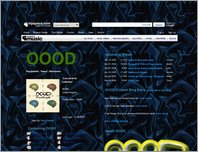 OOOD
Live act and DJ collective - the band's Myspace page contains information about their long history, their releases, gigs, audio clips, photos, live videos, links to their full discography, and contact and booking details.
Date Added:Nov 27, 2008 Visits:245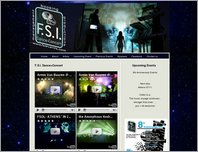 F.S.I. Events
You can check about us and everything about our previous or upcoming events !!

C.u all out there !!
Date Added:Nov 3, 2009 Visits:92