1 - 3 of 3 results: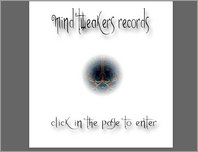 Mind Tweakers Records
Mind Tweakers Records is a net label based in Brasil and it works with the best there is in psychedelic oriented electronic music. Mind Tweakers release Full-On, Dark Psychedelic, Ambient / Chill-Out and Progressive Psychedelic.
Date Added:Nov 22, 2008 Visits:1365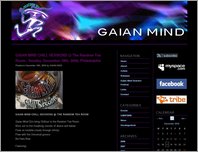 Gaian Mind
Since 1996, Philadelphia (PA, USA) based Psytrance collective, GAIAN MIND, has been producing distinctive, Goa-styled events in nightclubs and at outdoor locations throughout North America.
Date Added:Dec 17, 2008 Visits:300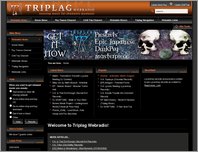 Triplag - Darkpsy webradio
Triplag is first 24-7 MP3 streaming webradio dedicated to dark psychedelic trance. Latest CD and digital releases. DJ mixes and live radio shows, featuring well established and upcoming artists.
Date Added:May 13, 2009 Visits:353