1 - 3 of 3 results: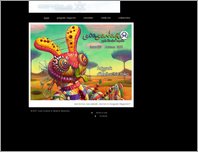 Goagadar Magazine
Goagadar Magazine is an international magazine focuses on psychedelic culture - the core of the trance scene. Originally a print publication, it is now available Online for FREE in Flash format.
Date Added:Oct 31, 2008 Visits:275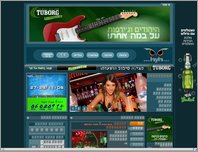 Layla
The biggest website in Israel for nightlife, music & culture. Layla publishes many articles and reviews about electronic music.
Date Added:Nov 20, 2008 Visits:1063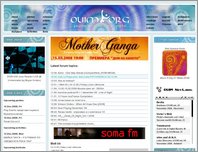 OUIM.org: Psychedelic activation portal
Website for trance culture in Bulgaria and Macedonia.
Date Added:Dec 11, 2008 Visits:176