1 - 3 of 3 results: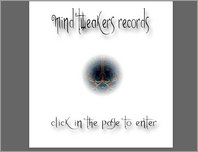 Mind Tweakers Records
Mind Tweakers Records is a net label based in Brasil and it works with the best there is in psychedelic oriented electronic music. Mind Tweakers release Full-On, Dark Psychedelic, Ambient / Chill-Out and Progressive Psychedelic.
Date Added:Nov 22, 2008 Visits:1331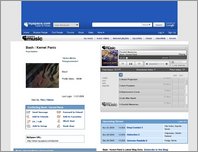 Bash / Kernel Panic
Bash is working for the Dark Psychedelic scene with a fast and psychedelic sound but, at the same time, a reflective and groove sound.
Date Added:Nov 22, 2008 Visits:80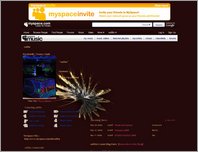 xaBBu
Myspace residence of psytrance/night psy artist xaBBu.
He is also the mastering engineer for 2to6 Records, the new label ran by Electrypnose (Vince le Barde from Switzerland) and Psyhaama (Louiz from Brazil).
Date Added:Dec 29, 2008 Visits:196