1 - 3 of 3 results: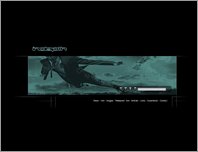 Indepth - Artist website
Indepth1.com is the artist home page for Indepth, which is Shahar Melamed, 25 from Haifa, resident of the LUNA club for over 5 years, and electronic artist.
Date Added:Nov 26, 2008 Visits:214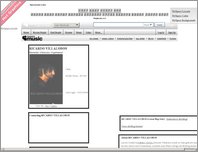 Ricardo Villalobos Myspace Page
Website of Ricardo Villalobos, a Chilean-German electronic music producer and DJ. He is well-known for his work in the minimal techno and microhouse genres, and is one of the most significant figures in today's minimal techno scene.
Date Added:Nov 27, 2008 Visits:206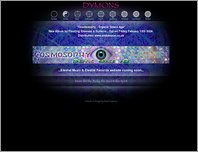 Dymons
Dymons is Daniel Symons British/Swiss producer of electronic & acoustic music fused together in tribal psychedelic universe of grooves...
Date Added:Dec 30, 2008 Visits:85