1 - 2 of 2 results: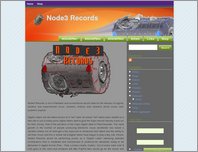 Node3 Records
Node3 Records is mix of Netlabel and conventional record label for the release of original, creative and experimental music: ambient; chillout; dark ambient; drone music; dub; psybient; psydub.
Date Added:Oct 14, 2008 Visits:1554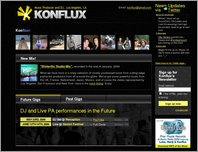 Konflux — Music Producer and DJ
Konflux is a music producer and DJ based in California. He creates music in the genres of psytrance, progressive, techno and downtempo.
Date Added:May 13, 2009 Visits:109