1 - 3 of 3 results: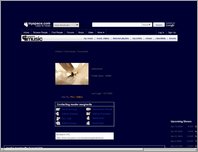 Master Margherita
Electronic Music Composer/Producer/Label Owner
Date Added:Dec 8, 2008 Visits:90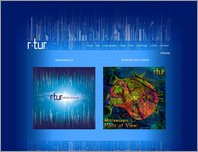 R-Tur
Artur-Mihai Grila a.k.a. R-Tur is originaly from Sibiu, Transylvania (Romania). In 2001 he began producing Psytrance and Ambient under the project name Atma & R-Tur.
R-Tur is working as a Psy Chill and Downtempo producer.
Date Added:Nov 26, 2008 Visits:318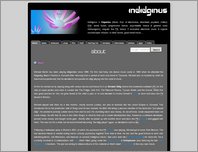 Indidginus
Evocative electronica - good mood music.
Date Added:Dec 23, 2008 Visits:322