1 - 2 of 2 results: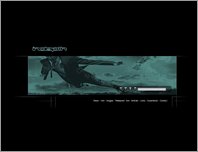 Indepth - Artist website
Indepth1.com is the artist home page for Indepth, which is Shahar Melamed, 25 from Haifa, resident of the LUNA club for over 5 years, and electronic artist.
Date Added:Nov 26, 2008 Visits:215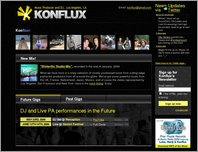 Konflux — Music Producer and DJ
Konflux is a music producer and DJ based in California. He creates music in the genres of psytrance, progressive, techno and downtempo.
Date Added:May 13, 2009 Visits:109