1 - 2 of 2 results: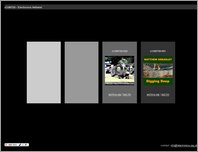 x1280720 - elecronica netlabel
Electronica netlabel founded by electronica producer and VJ Matthew Greasley.
Date Added:Oct 31, 2008 Visits:730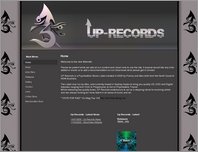 UP Records Australia
A Psychedelic music label from Australia. UP Records was founded in 2004 by Francis Frey and Alex Heilpern as a side label of SunDance Records. As time progressed the label found its own feet and was no longer a side label.
Date Added:Nov 20, 2008 Visits:427