1 - 2 of 2 results: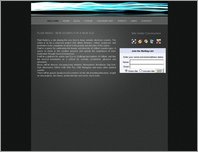 Fluid Radio
Fluid Radio is a site playing the very best in deep, melodic electronic sounds.
The vision is to be a universal project that allows listeners, artists, producers and promoters to be completely involved in the growth and direction of the station.
Date Added:Oct 24, 2008 Visits:1175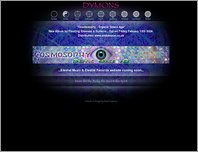 Dymons
Dymons is Daniel Symons British/Swiss producer of electronic & acoustic music fused together in tribal psychedelic universe of grooves...
Date Added:Dec 30, 2008 Visits:86