1 - 2 of 2 results: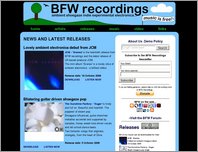 BFW recordings
a new netlabel.
we love ambient, shoegaze, indie, experimental and electronica.
all our music is available to download for free.
Date Added:Nov 3, 2009 Visits:342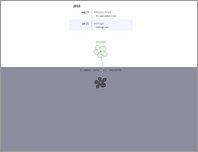 Cameron Steele
Dark, experimental, electronic/acoustic, antifolk/counter-culture music under Creative Commons licensing available for download on a choose-your-own-price system.
Date Added:Jul 2, 2011 Visits:54