1 - 2 of 2 results: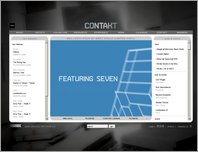 Minus
Since 1998, Minus has been the home base and canvas for Richie Hawtin and a small family of like-minded artists, producers and DJs hailing from the Americas and Europe. Hawtin's Plastikman and Concept projects established the label at the start while in
Date Added:Oct 1, 2008 Visits:653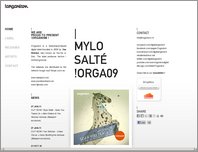 !Organism
!Organism is a Switzerland-based digital label founded in 2008 by Yann Stricker, also known as Yan.Ka or Das. The label produces techno / minimal grooves.
Date Added:Jun 19, 2011 Visits:100