1 - 2 of 2 results: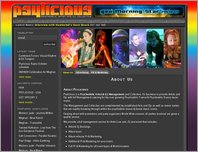 Psylicious
Psylicious Psychedelic Artist & DJ Management and its Collective was formed in 2003, it's initial business to provide Artists and Djs with full Management catering for the ever growing Psychedelic Trance & Psychedelic Dance music scene.
Date Added:Sep 30, 2008 Visits:270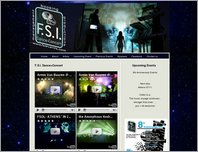 F.S.I. Events
You can check about us and everything about our previous or upcoming events !!

C.u all out there !!
Date Added:Nov 3, 2009 Visits:88