1 - 2 of 2 results: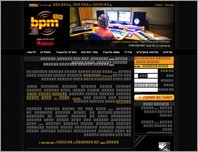 bpm college for sound and advanced music
bpm is a center of excellence for education & training of producers, musicians and sound engineers with over 600 students a year. bpm is The first & only college in the Middle East who got the recognition of Steinberg Authorized Training Center.
Date Added:Dec 18, 2008 Visits:151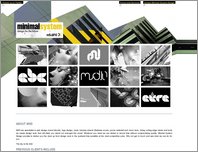 Minimal System Recordings - Minimal Techno and IDM Netlabel
Ultimate Minimal Techno
Love minimal techno, IDM, and electronic music in general? then welcome to Minimal System. Minimal System is a Netlabel that provides quality electronic music to the community.

Date Added:May 9, 2010 Visits:628