1 - 3 of 3 results: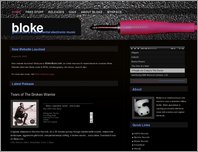 Bloke Music - glitch, idm & experimental electronic music
Official homepage of electronic musician Bloke
Date Added:Oct 2, 2008 Visits:763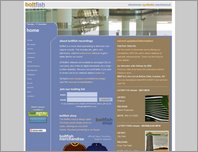 Boltfish Recordings
Independent Music label specialising in Organic Electronic Music. Free downloads of selected releases available.
Date Added:Dec 11, 2008 Visits:639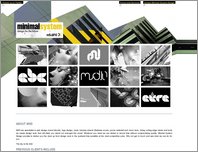 Minimal System Recordings - Minimal Techno and IDM Netlabel
Ultimate Minimal Techno
Love minimal techno, IDM, and electronic music in general? then welcome to Minimal System. Minimal System is a Netlabel that provides quality electronic music to the community.

Date Added:May 9, 2010 Visits:628