1 - 3 of 3 results: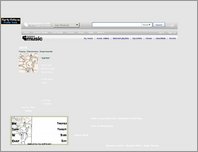 Xatrik Myspace Page
Myspace page of Xatrik
Date Added:Nov 30, 2008 Visits:37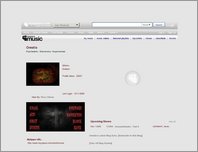 Orestis
....Music for the mind is the connection for all those unique emotions that we cannot describe....
Date Added:Dec 12, 2008 Visits:73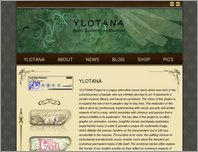 Ylotana - Experimental Multimedia Project
Official website of Ylotana. Unique experimental music. Merging animation, video, literature and experimental live and electronic music into one multimedia presentation.
Date Added:May 9, 2010 Visits:68