1 - 2 of 2 results: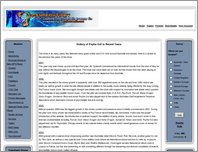 PsyKe Out - PsyTrance Internet Radio Show Archive & Resource
Archive of recordings from the PsyTrance Internet Radio show PsyKe Out which ran for around 6 years,covering styles from Progressive/Full on in earlier years and moving to primarily DarkPsy and some Full on in later years.Site also offers other resources!
Date Added:Dec 17, 2008 Visits:570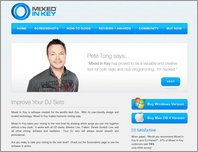 Mixed In Key
Mixed In Key is software created for the world's best DJs. With its user-friendly design and trusted technology, Mixed In Key makes harmonic mixing easy. Your DJ sets will always sound smooth and professional.
Date Added:Jan 27, 2009 Visits:173