1 - 3 of 3 results: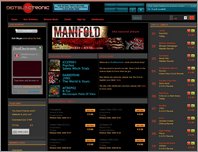 DistElectronic
DistElectronic is a digital electronic music distributor and online music store. Our platform showcases the best commercial and underground electronic music worldwide.
Date Added:Oct 14, 2008 Visits:336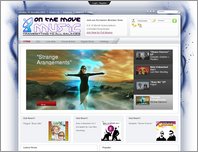 On The Move Music
ON THE MOVE MUSIC is an Online Music Agency that was spawned by Wayan Blue after years in the dance music scene. Wayan Blue known for creating and developing the shape, form and look of independent labels like Spun Records, TIP World and Nice Dreams Music
Date Added:Nov 22, 2008 Visits:161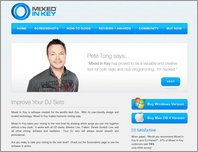 Mixed In Key
Mixed In Key is software created for the world's best DJs. With its user-friendly design and trusted technology, Mixed In Key makes harmonic mixing easy. Your DJ sets will always sound smooth and professional.
Date Added:Jan 27, 2009 Visits:173