1 - 2 of 2 results: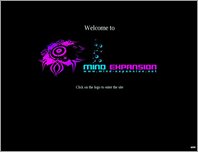 Mind-Expansion music
The focus of the Label is to explore the sonic possibilities of psychedelic trance creations within a high level of production quality from artists around the globe to lift up peoples minds into a new and higher state of conciousness!
Date Added:Nov 22, 2008 Visits:7187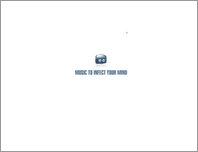 Ghost Label Records
Independent record label based in greece. Audio production, visual art & world wide distribution.
Date Added:Nov 26, 2008 Visits:111