1 - 2 of 2 results: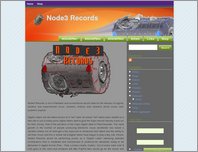 Node3 Records
Node3 Records is mix of Netlabel and conventional record label for the release of original, creative and experimental music: ambient; chillout; dark ambient; drone music; dub; psybient; psydub.
Date Added:Oct 14, 2008 Visits:1548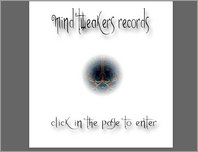 Mind Tweakers Records
Mind Tweakers Records is a net label based in Brasil and it works with the best there is in psychedelic oriented electronic music. Mind Tweakers release Full-On, Dark Psychedelic, Ambient / Chill-Out and Progressive Psychedelic.
Date Added:Nov 22, 2008 Visits:1362