1 - 3 of 3 results: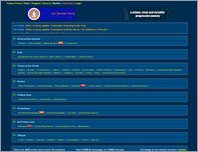 IsraTrance Forum - Global Trance Community
The world's best and biggest trance forum which unites all the people from all over the globe!
Date Added:Sep 23, 2008 Visits:858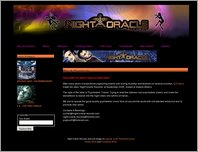 Night Oracle Records
Psychedelic Trance record label based in Athens, Greece.
Date Added:Nov 19, 2008 Visits:1730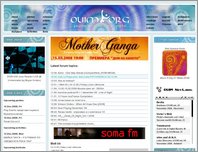 OUIM.org: Psychedelic activation portal
Website for trance culture in Bulgaria and Macedonia.
Date Added:Dec 11, 2008 Visits:175