1 - 2 of 2 results: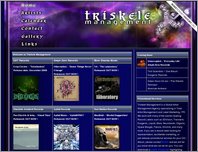 Triskele Management
Triskele Management offers pre-release promotional services for Record Labels… from distributor sales sheets to press releases, consultations, online marketing, handling of promo lists and mailouts to gathering reviews…. And everything in between.
Date Added:Nov 26, 2008 Visits:83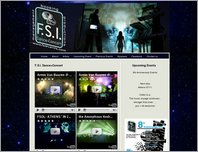 F.S.I. Events
You can check about us and everything about our previous or upcoming events !!

C.u all out there !!
Date Added:Nov 3, 2009 Visits:88