1 - 3 of 3 results: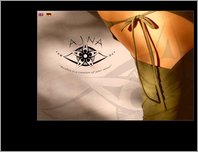 Ajna design
original style of funky fairy wear - online shop
Date Added:Oct 24, 2008 Visits:10727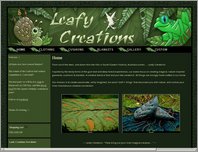 Leafy Creations
Nature and pixi inspired clothing, cushions and blankets.
Date Added:May 9, 2010 Visits:1128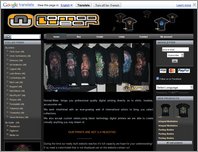 NomadWear - Online psy art shop & clothing.
Psychedelic artwork print on t shirts, hoodies, sweaters and canvas from visonary artists.
Date Added:Jun 16, 2011 Visits:1431