1 - 3 of 3 results: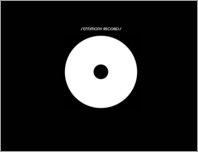 Sentimony rec.
Sentimony Records is label of psy-ambient, downtempo and psychedelic chill-out music, based in Kiev, Ukraine.
Was started in autumn 2006 by members of Sphingida project - Igor Orlovskiy(Irujanji) and Yulia Levchenko (Zea aka NeiRula).

Date Added:Nov 28, 2008 Visits:498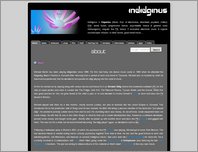 Indidginus
Evocative electronica - good mood music.
Date Added:Dec 23, 2008 Visits:321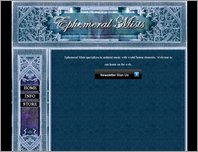 Ephemeral mists
Psybient - Psychill downtempo electronica artist. Based out of the U.S., Ephemeral Mists blends psychedelic ambient electronica and world music to make a haunting psybient sound.
Date Added:May 13, 2009 Visits:534