1 - 2 of 2 results: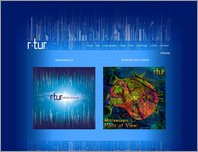 R-Tur
Artur-Mihai Grila a.k.a. R-Tur is originaly from Sibiu, Transylvania (Romania). In 2001 he began producing Psytrance and Ambient under the project name Atma & R-Tur.
R-Tur is working as a Psy Chill and Downtempo producer.
Date Added:Nov 26, 2008 Visits:318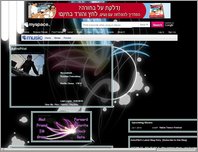 AstroPilot
Siberia based ambient and atmospheric uptempo artist AstroPilot well known
by his releases on Avatar records, and after it Altar Records.

Date Added:Apr 24, 2010 Visits:92