1 - 3 of 3 results: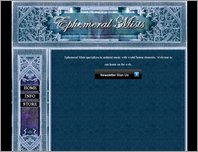 Ephemeral mists
Psybient - Psychill downtempo electronica artist. Based out of the U.S., Ephemeral Mists blends psychedelic ambient electronica and world music to make a haunting psybient sound.
Date Added:May 13, 2009 Visits:535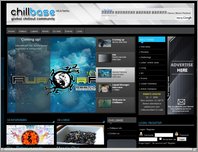 Chillbase
Chill out global community.
Date Added:Nov 3, 2009 Visits:779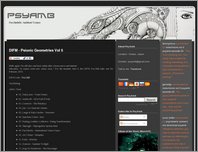 PsyAmb
A site hosting free weekly psybient/psychill/dub mixes for download.
Date Added:Apr 24, 2010 Visits:740