1 - 2 of 2 results: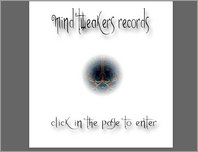 Mind Tweakers Records
Mind Tweakers Records is a net label based in Brasil and it works with the best there is in psychedelic oriented electronic music. Mind Tweakers release Full-On, Dark Psychedelic, Ambient / Chill-Out and Progressive Psychedelic.
Date Added:Nov 22, 2008 Visits:1353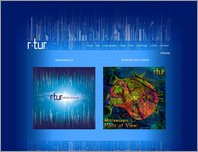 R-Tur
Artur-Mihai Grila a.k.a. R-Tur is originaly from Sibiu, Transylvania (Romania). In 2001 he began producing Psytrance and Ambient under the project name Atma & R-Tur.
R-Tur is working as a Psy Chill and Downtempo producer.
Date Added:Nov 26, 2008 Visits:318