1 - 3 of 3 results: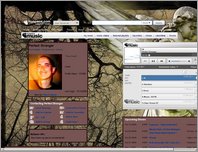 Perfect Stranger
Perfect Stranger is Yuli Fershtat, previously known as BLT. A leading progressive trance artist and DJ, he performs extensively around the world. He has behind him 6 albums, EPs and compilations compiled & countless compilation contributions.
Date Added:Oct 1, 2008 Visits:829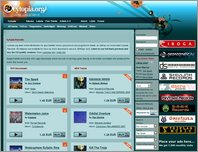 Cytopia - Psytrance and Progressive downloads
Psychedelic, goa and progressive trance digital downloads' shop (WAV and mp3). Listen to our full track previews and buy the CD quality versions.
Date Added:Nov 22, 2008 Visits:8390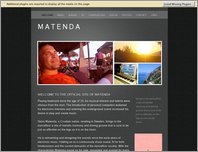 Matenda
Matenda brings to the dancefloor a mix of melodic harmony and driving groove that is sure to be just as effective on the legs as it is on the heart.

Date Added:May 9, 2010 Visits:47