1 - 3 of 3 results: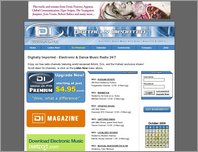 www.di.fm- Digitally Imported - Electronic & Dance Music Radio 24/7
Free radio channels specializing in Electronic Dance Music genres featuring world renowned Artists, DJs, and the Hottest exclusive shows!
Date Added:Oct 1, 2008 Visits:814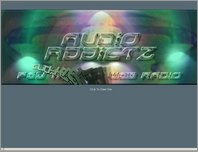 AudioAddictz Psy Trance Internet Radio
Psy trance Internet radio station based in the UK serving a world wide audience.

Date Added:Oct 1, 2008 Visits:943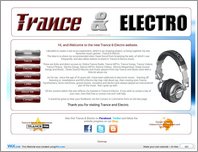 Trance and Electro
Trance and Electro website aimed at bringing both genres in one website. It contains online radio, trance videos, trance downloads and much more.
Date Added:Apr 24, 2010 Visits:256