1 - 3 of 3 results: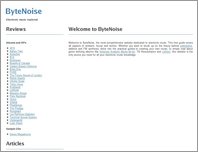 ByteNoise
The most comprehensive website dedicated to electronic music, covering all aspects of making and listening to ambient, house and techno.
Date Added:Nov 20, 2008 Visits:222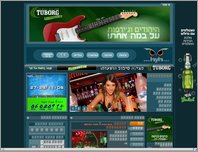 Layla
The biggest website in Israel for nightlife, music & culture. Layla publishes many articles and reviews about electronic music.
Date Added:Nov 20, 2008 Visits:1067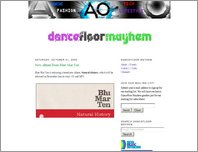 Dancefloor Mayhem
Dancefloor Mayhem is a music site focusing on electronic / dance music. Genres include techno, house, electro, dubstep, trance, drum-n-bass and more. Dancefloor Mayhem has free music downloads, streaming music, music videos, album reviews, tour dates, etc
Date Added:Nov 3, 2009 Visits:374