1 - 3 of 3 results: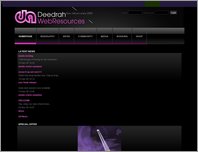 Deedrah
The official Deedrah web resources. All info related to the different projects of Dado- Frederic Holyszewski.
Date Added:Dec 18, 2008 Visits:42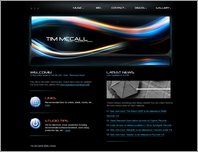 Tim McCall/Jirah Online
Home page of Tim McCall, a leading psytrance/chill artist from the USA.
Date Added:Feb 4, 2009 Visits:121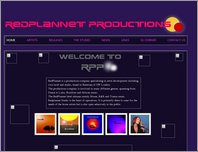 RedPlannet Productions
RedPlannet Productions is an Artist development company, a Record label releasing Trance,Chill out and funky house music, and a Recording studio.
Date Added:Jun 13, 2011 Visits:183