Dntel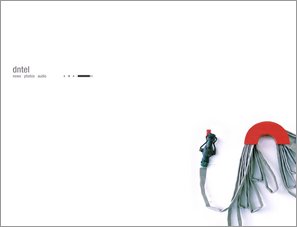 James Scott Tamborello, more commonly known as Dntel(pronounced din-tel), is an electronic music artist. He is sometimes cited as James Figurine, the co-programmer and vocalist for the electropop outfit Figurine. Other projects include Strictly Ballroom, Headset and The Postal Service.
As a pioneer of contemporary glitch and electronica, Dntel gained a cult following.
Dntel release 3 albums and a couple of EPs & Singles. The last album Dubm Luck was released on Sub Pop in 2007.
You can read news, listen to music and check photographs on the site.
Date Added: Dec 11, 2008 Visits:

121
© 2021 IsraTrance.com