Funky Beats Productions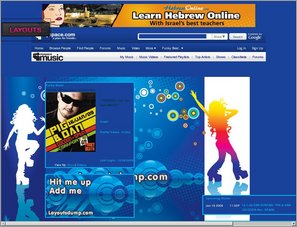 Funky Beats is an event production crew in Israel that all about electro, progressive, groove, tech and what we all call Electronic Music!

Funky Beats offer a combination of quality music, mature crowd, and most important, happy people coming to clean their mind, meet friends and listen to good music!

Funky Beats' aim is to push and expose new and upcoming artists and DJs, and on the other hand to show respect for the pioneers of Electronic Music!

Date Added: Dec 30, 2008 Visits:

247
© 2023 IsraTrance.com