Fractaural Motif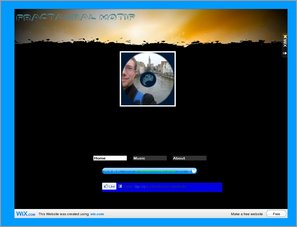 This composer brings a classical background & electric violin to the
techno/electronic scene, creating a unique aural experience that layers electronic
musical motifs with acoustic improvisation in a way that highlights the fractal
nature of sound.

We hope you enjoy! The composer would appreciate all feedback. What did you like?
What did you not like? Visit the about page for contact info.

Date Added: Jan 18, 2012 Visits:

439
© 2023 IsraTrance.com