1 - 3 of 3 results: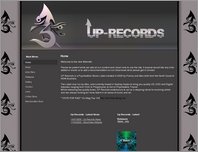 UP Records Australia
A Psychedelic music label from Australia. UP Records was founded in 2004 by Francis Frey and Alex Heilpern as a side label of SunDance Records. As time progressed the label found its own feet and was no longer a side label.
Date Added:Nov 20, 2008 Visits:424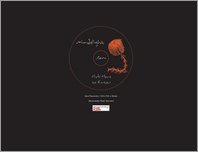 Mindeligeht.cm (Mindelight's Official Website)
Mindelight's Official Website. Here you'll Find All the Info about this Funky-Trance Band that has emerged with a unique style by blending Blues-Rock & Trance. You can see their Bio, Pictures, Gigs, and even Download Free Mindelight MP3s.
Date Added:Dec 8, 2008 Visits:100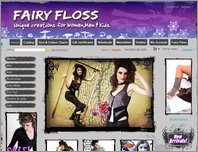 Fairy Floss
Unique tribal designs for women, men, kids.
Funky, earthy, party gear from natural fabrics for the conscious crowd.

Date Added:Jun 28, 2011 Visits:1007