1 - 3 of 3 results: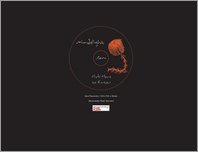 Mindeligeht.cm (Mindelight's Official Website)
Mindelight's Official Website. Here you'll Find All the Info about this Funky-Trance Band that has emerged with a unique style by blending Blues-Rock & Trance. You can see their Bio, Pictures, Gigs, and even Download Free Mindelight MP3s.
Date Added:Dec 8, 2008 Visits:101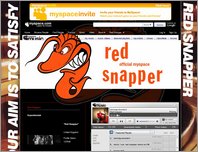 Red Snapper Official Myspace Page
Red Snapper are a British electronic instrumental band founded in London in 1993 by Ali Friend (bass), Richard Thair (drums), and David Ayers (guitar). The three core members are also joined by various guest musicians and vocalists on different records.
Date Added:Dec 30, 2008 Visits:35
DJ Galactic
Official website of DJ Galactic, Electro Funk music producer. Download DJ Galactic's free mp3, flash video clips...

Date Added:Nov 3, 2009 Visits:126