1 - 2 of 2 results: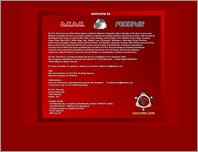 B.A.B.A. Records
B.A.B.A. Records is an Online Music Agency created by Batusim Corporation after 2 decades in the dance music scene.
Date Added:Feb 1, 2009 Visits:39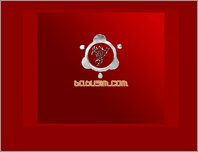 B.A.B.A. Bookings & Promotion
B.A.B.A. Bookings aim is to connect international artists to professional event organizers, from coolest underground to most commercial crossover. We aim to ensure highest quality and blasting party vibes for our clients - the entire party nation!
Date Added:Feb 1, 2009 Visits:267