1 - 3 of 3 results: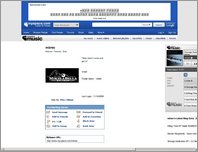 MikelaBella Records
MikelaBella Records is a record label based in Jerusalem, Israel. Established in the beginning of the year 2007, The label has been give birth to by Itay Berger a.k.a Kukan-dub-lagan/Raijin Gaijin with a goal to push forward new & original sounds.
Date Added:Nov 22, 2008 Visits:187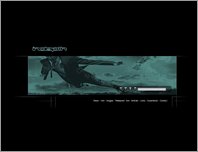 Indepth - Artist website
Indepth1.com is the artist home page for Indepth, which is Shahar Melamed, 25 from Haifa, resident of the LUNA club for over 5 years, and electronic artist.
Date Added:Nov 26, 2008 Visits:213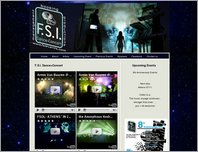 F.S.I. Events
You can check about us and everything about our previous or upcoming events !!

C.u all out there !!
Date Added:Nov 3, 2009 Visits:87