1 - 2 of 2 results: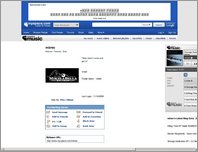 MikelaBella Records
MikelaBella Records is a record label based in Jerusalem, Israel. Established in the beginning of the year 2007, The label has been give birth to by Itay Berger a.k.a Kukan-dub-lagan/Raijin Gaijin with a goal to push forward new & original sounds.
Date Added:Nov 22, 2008 Visits:192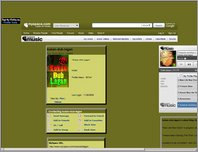 Kukan-Dub-Lagan My Space Page
Kukan-Dub-lagan unique music style can be best described as psy-chill free dub. In simpler words "sunshine music for smiling people"!!
Date Added:Nov 30, 2008 Visits:71