1 - 3 of 3 results: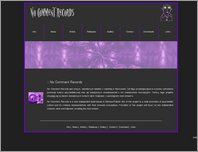 No Comment Records
No Comment Records is a new independent label based in Warsaw/Poland. The aim of this project is a wide promotion of psychedelic culture and it's creative representatives with their innovate conceptions...
Date Added:Nov 20, 2008 Visits:492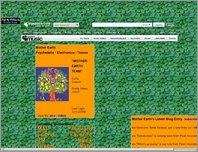 Mother Earth
Mother Earth was formed in 1998 on Corfu, Greece by Giannis (aka Psychoson) and Doros (aka Full Face), 2 local DJs and artists.
Date Added:Dec 12, 2008 Visits:339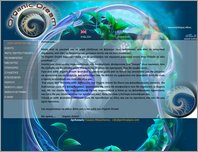 Organic Dream
Organic Dream is a events & party organizer from Greece.
Our aim: through music and dance we hope to bring people from all walls of life, from all creeds and colours together and unite them.
Date Added:Dec 29, 2008 Visits:300