1 - 3 of 3 results: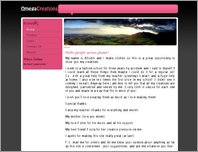 omegacreations
clothes and accessories
Date Added:Nov 22, 2008 Visits:2168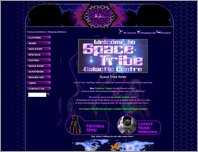 Space Tribe
One of the most original trance music & clothing producers, established 1992. Our webshop ships worldwide & carries a wide range of psy-clothing & accessories, including pants, jackets, t-shirts, skirts, tops, belts, footwear & Party banners.
Date Added:Dec 1, 2008 Visits:7666
Simontag Psychedelic Jewelry
Original hand-made clay & stone psychedelic jewelry.
Psy mushrooms, mixed spots and many more. Made by clay, made for joy.
Enjoy...
Date Added:May 9, 2010 Visits:118