1 - 2 of 2 results: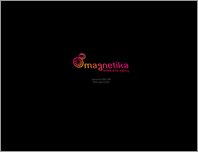 Magnetika Female Artist Agency
An all female artist agency, with talented artists in a multitude of fields- DJing, VJing, Decoration and Design.
Date Added:Feb 23, 2009 Visits:202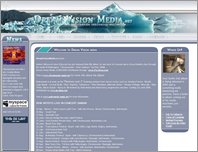 Dream Vision Media
Scandinavian Media Company, Agency, Recordlabel and Network.
Managed by Anders Nilsson from Chromosome, Andromeda & Soul Surfer.
Date Added:Mar 17, 2009 Visits:99