1 - 3 of 3 results: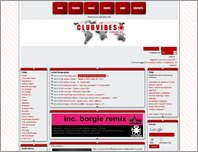 Club Vibes - Electronic community in Bosnia & Herzegovina
Club Vibes is a community of all electronic music lovers in Bosnia and Herzegovina and it represents all styles of electronica. With many members and supporters, Clubvibes is one of the most popular electronic music portals in the Balkans.
Date Added:Nov 26, 2008 Visits:149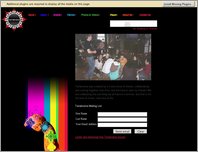 Terrakroma - US West Coast Progressive Psytrance
Our community has a heavy focus on more progressive styles of psytrance. We are a likeminded community of musicians, DJs, bands, promoters, organizers, deco artists, performers, and family members. We gather regularly and look forward to seeing you soon.
Date Added:Dec 29, 2008 Visits:354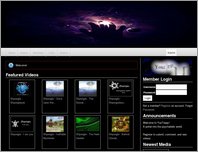 YouTrippy
A portal into the psychedelic world.
Date Added:Jun 10, 2011 Visits:342